Thanks for taking the time. We'll be sure not to waste it.
Founded over a decade ago (and counting), Platinum Seed has gone through many changes in its run as an independent digital marketing agency.
From logos to mottos, colleagues to clients and even from offices to completely remote operations. At least one thing, however, has always remained constant...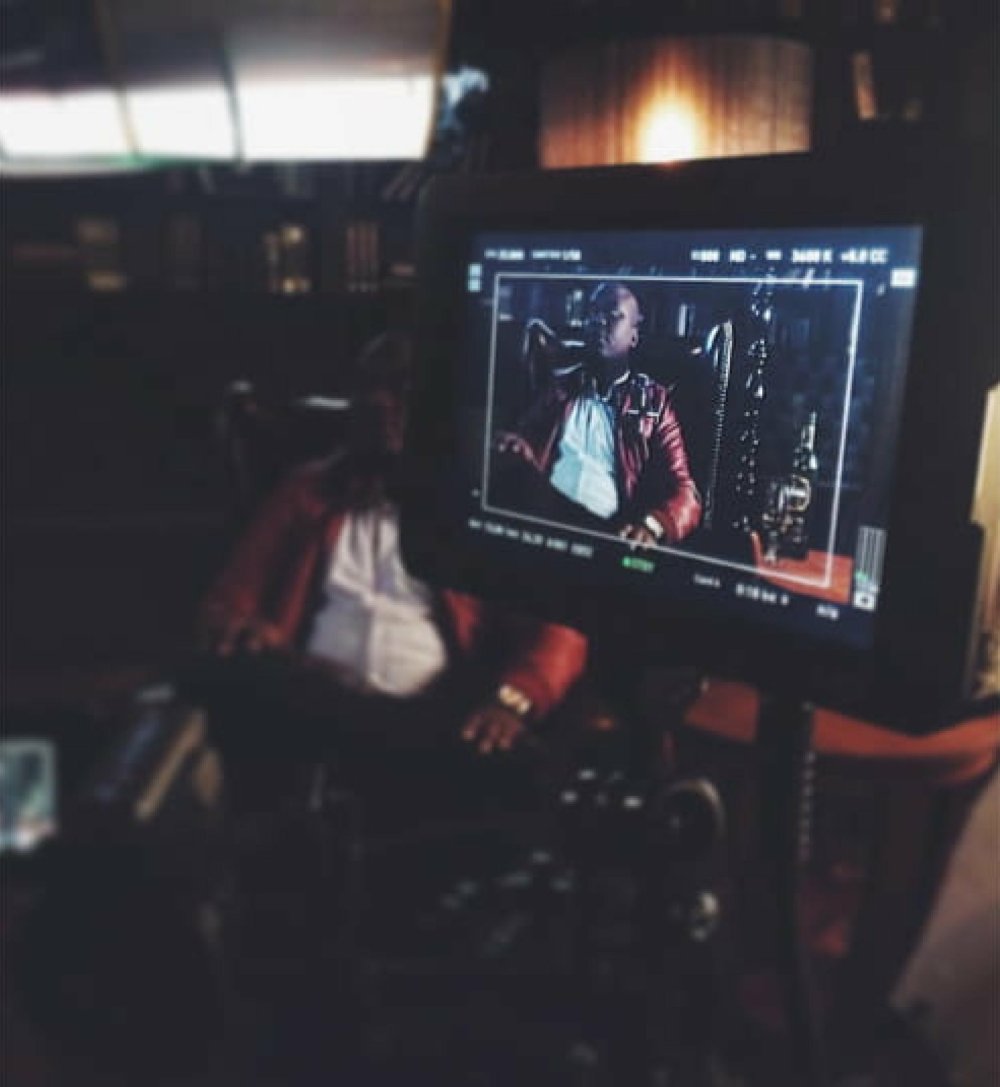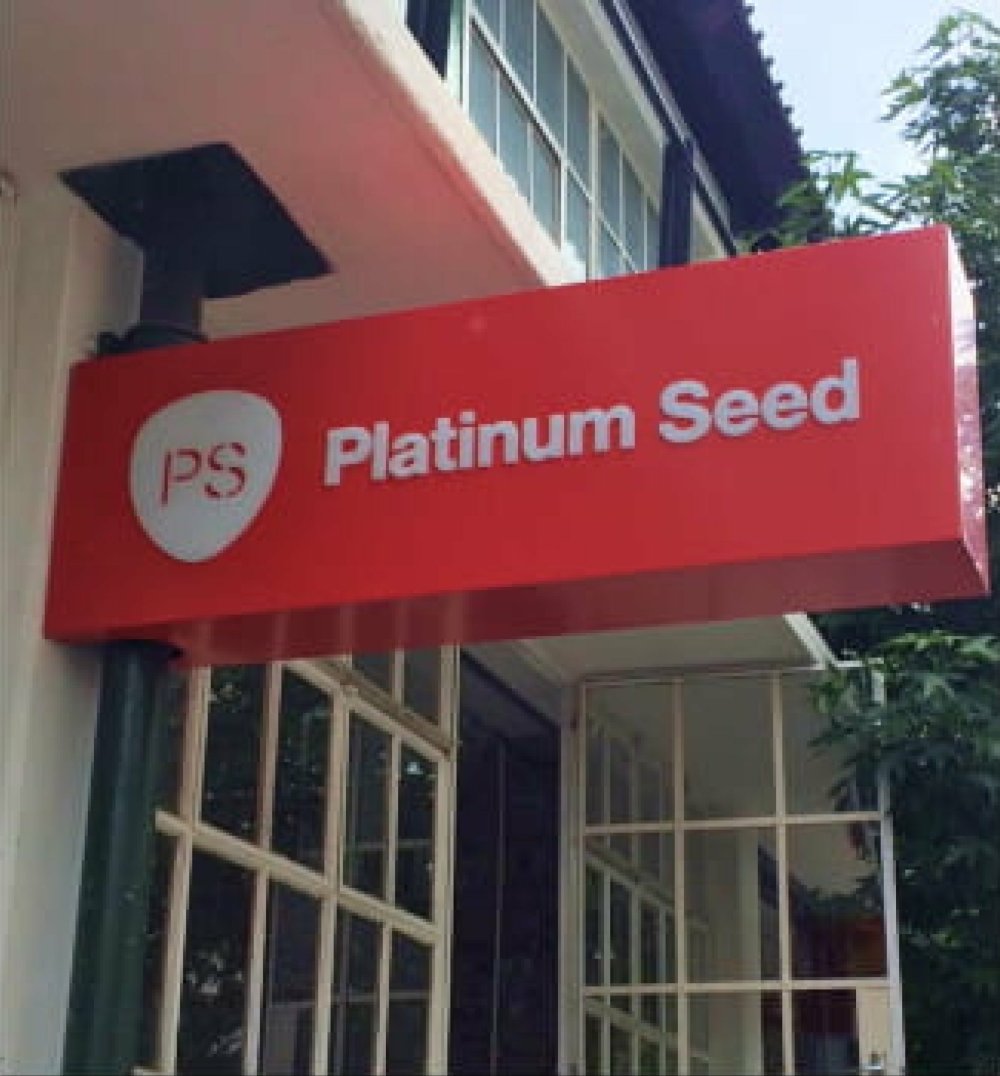 Platinum Seed is a trusted business partner continuously focused on the growth of everyone involved.
We believe in collaboration, rely on constructive input and aim for unparalleled quality and integrity of the work we produce. From websites to a single social post: we consider, we challenge, we create – but we always think first.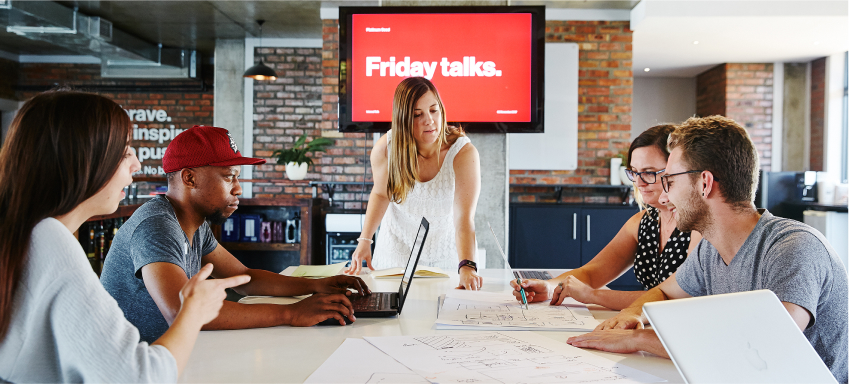 More than the sum of our parts, but our parts are pretty
F*#KING
awesome.